At Century Facility Services, we are your commercial cleaning experts. We understand the importance of providing a clean environment for your staff, customers, and clients. 
We take great pride in our work, while creating lasting customer relationships. With over 30-years experience in the janitorial and building services industry, we have created a brand built on trust and professionalism. We offer a no high pressure, no contract approach. Our work speaks for itself!
In addition to typical janitorial services, we also provide light facility maintenance to a variety of businesses, including manufacturing facilities, health care organizations, financial institutions, office buildings, and more! No building or account is too large or too small for Century Facility Services. We believe in treating every customer with the highest quality of care!
Century Facility Services can also help with day-to-day maintenance issues. Don't see a service listed on our website? Just ask! We're happy to do what we can to help your business run a little smoother!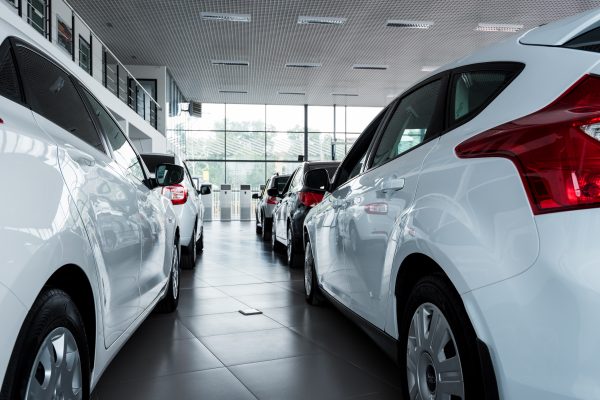 Showcase your vehicles in a spotless dealership with our top-notch Commercial Cleaning Services.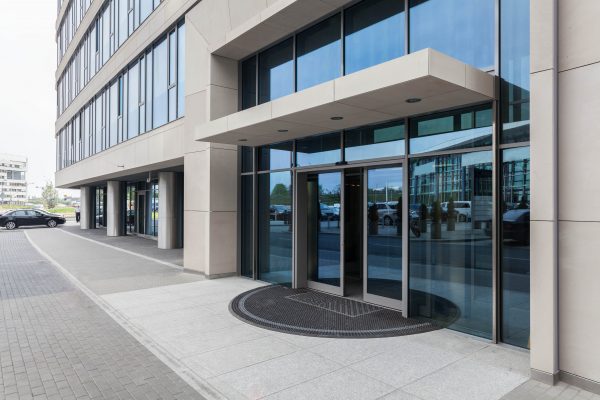 Banks & Financial Institution Cleaning
Invest in your financial institution with best in class, professional, commercial cleaning services.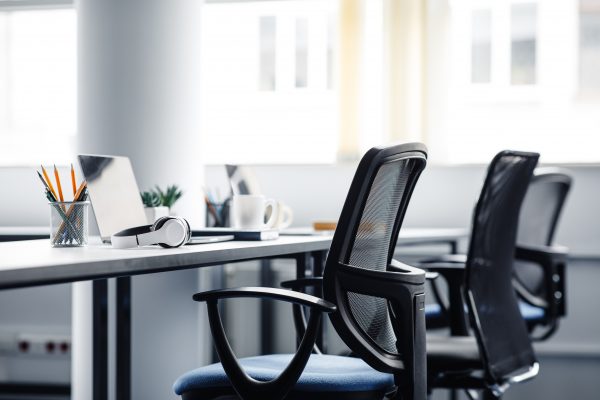 Let our commercial cleaning services create a comfortable and clean environment for your employee's and guests.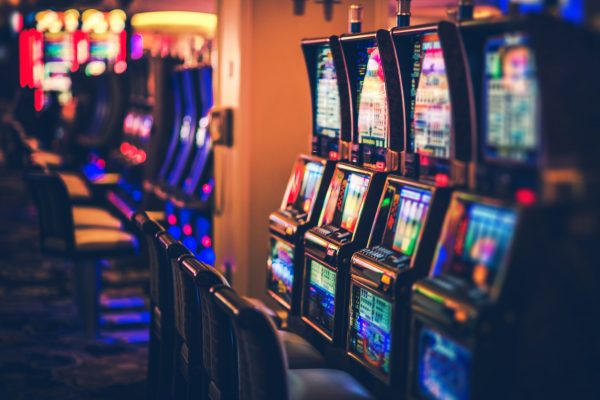 Don't gamble on just any commercial cleaning service. We create a clean and safe environment so your guests can have the best gaming experience.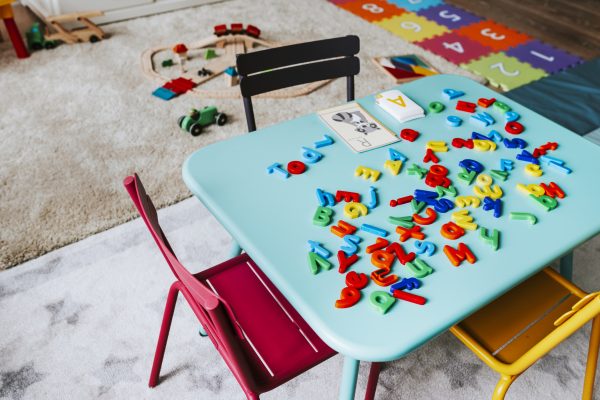 Daycare Centers & Preschool Cleaning
Century's commercial cleaning services can protect your daycare against germs and bacteria. After all you have probably have your hands full.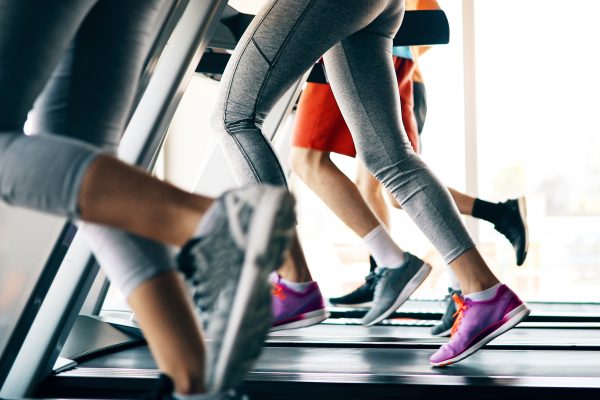 Our janitorial cleaning services will keep your Fitness Center spotless so your guests can take their health to the next level.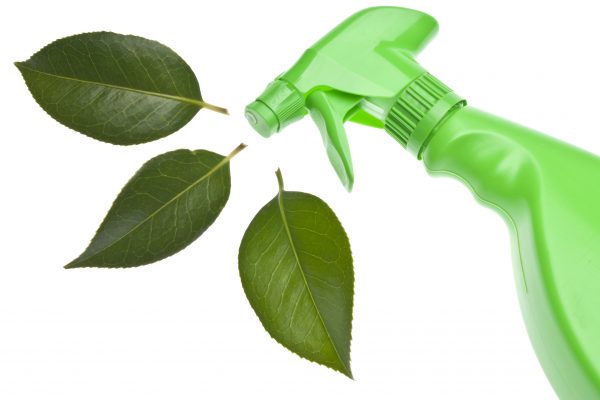 We follow eco-conscious cleaning practices and offer the option of green cleaning options for all services we provide.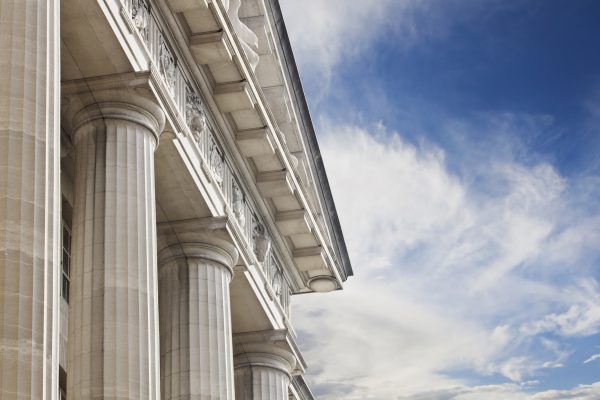 Government Facility Cleaning
Our supreme commercial cleaning Services will keep your municipal workplace in the perfect state.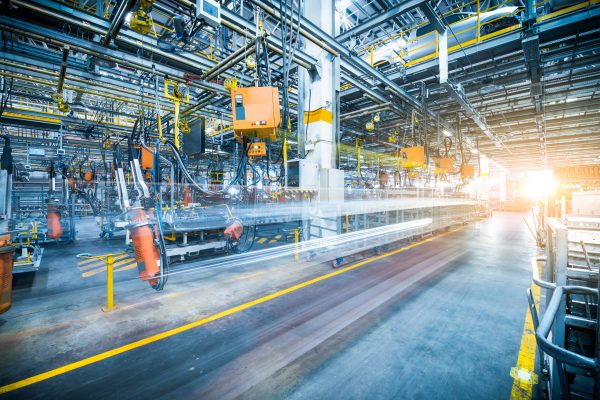 Industrial & Manufacturing Cleaning
Warehouses, manufacturing facilities, and other industrial buildings are no match for our exceptional Janitorial Cleaning Services.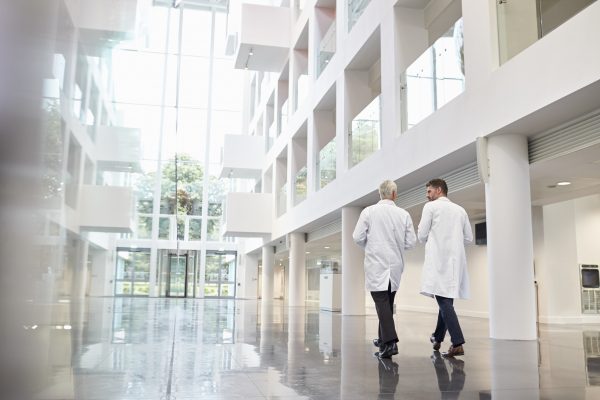 Medical Facility Cleaning
You can trust Century Facility Services to provide a clean environment for your patients and staff.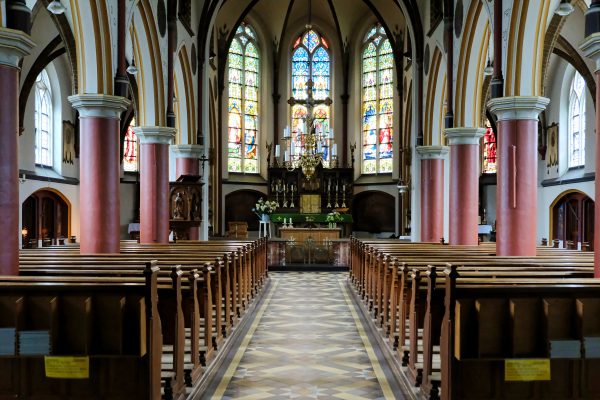 Religious Facility Cleaning
Give back to your congregation with a clean place of worship. Century's commercial cleaning services can be customized to your exact needs.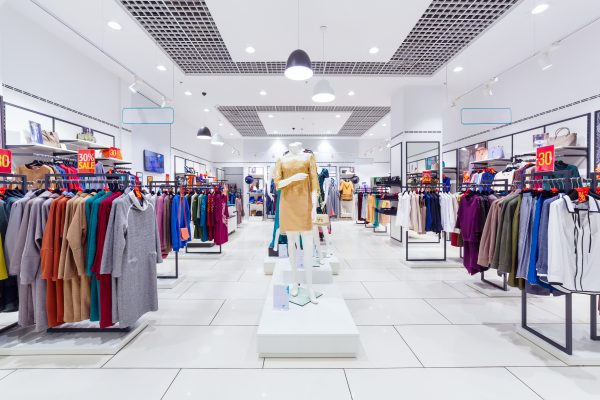 Shopping is all about the experience. Our professional commercial cleaning experts will help you make a lasting impression on your retail customers.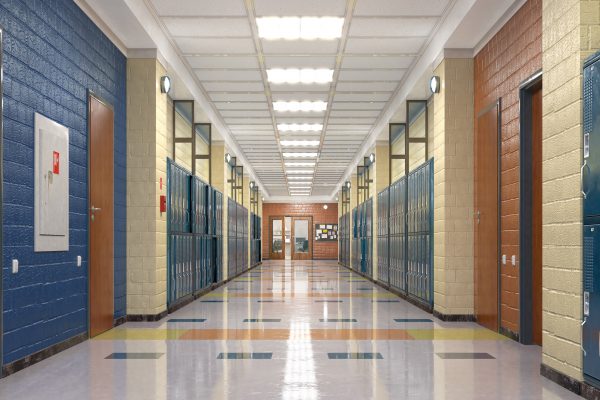 School & University Cleaning
For an on-time, A+ clean, Century Facility Services is the go-to Janitorial Cleaning service for your school or university.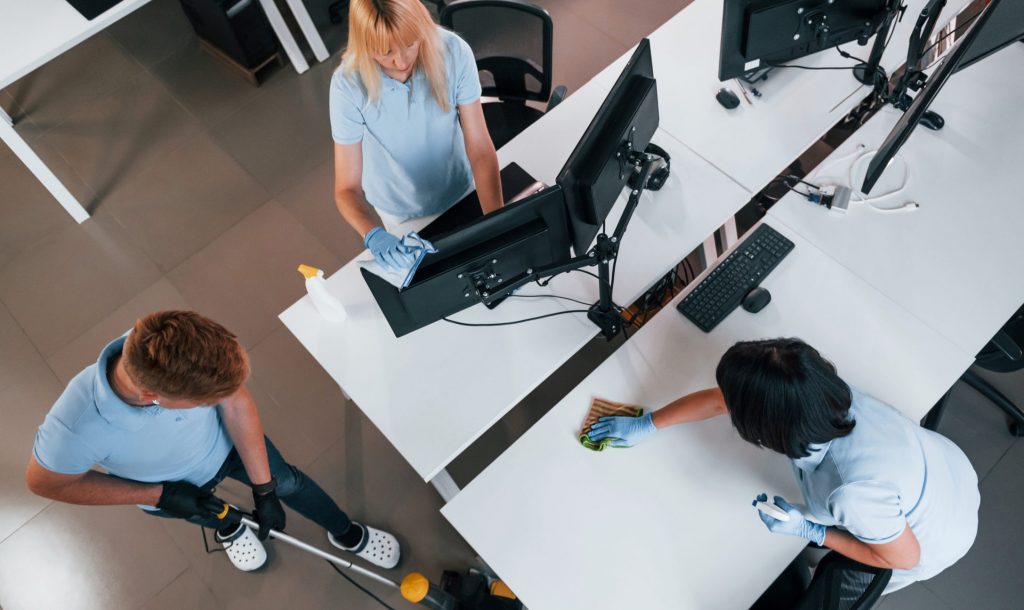 Let us help you simplify your day! Century can free up your time to allow you to do the things that are important. Our no contract approach means no hassle for you.
No Contract, No Cancellation Period
Our goal at Century is to build lasting relationships with our customers. Century Facility Services is offering up to $1,000 off your first month of service. We have no cancellation period and will never ask you to sign a contract.